About us
We're passionate about building well-designed websites.
Process Interactive provides custom web development services to designers, design agencies, businesses, and organizations who do not have in-house development teams. For more than a decade, we have worked closely with some of the best designers and agencies in Central Ohio.
Process Interactive is owned and managed by Lance Osborne. He studied fine arts and photography at the Columbus College of Art and Design and has worked in the digital industry for over twenty years.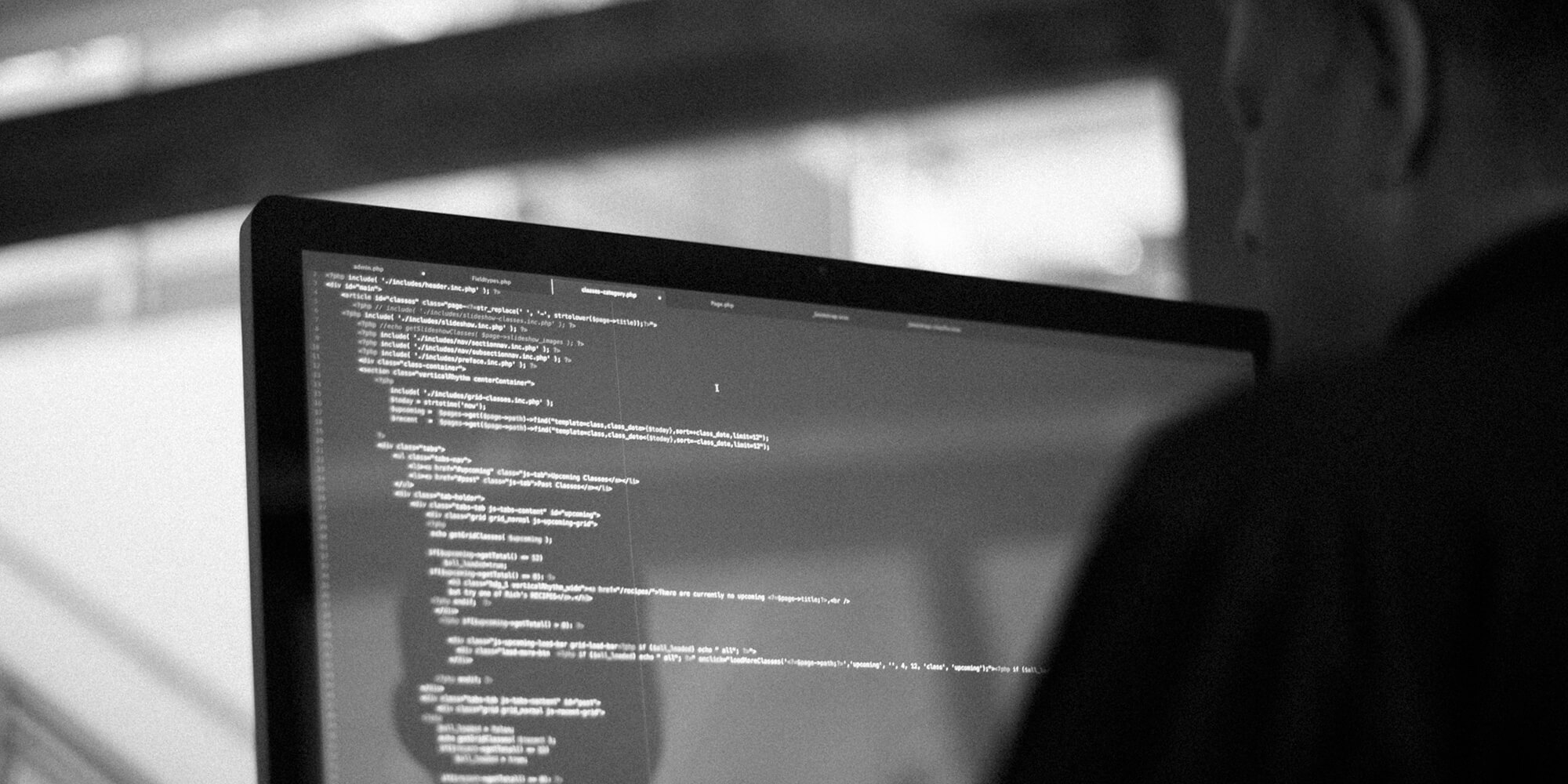 We'll help you build something great
Our Approach
Building a sophisticated website can be complex. Our job is to simplify the process and give you exactly what you need.
Collaboration
We understand the unique contributions of designers, writers, marketers and strategists, and work with each to achieve their goals as a team.
Communication
Clear, responsive dialogue is important to project success. We communicate status, respond to questions, and raise issues with clarity and urgency.
Commitment
We take this work as seriously as you do. We offer an accountable, professional approach that respects deadlines and launch dates. We get it done.
Support
The launch is just the beginning — we believe in long-term success. We'll show you how to manage your site now and we'll be here to answer questions in the future.
Our Creative Partners
We get to do great work because we have great creative partners.
Here are a few we've worked with over the past decade.
More about Process Interactive
Frequently Asked Questions
Is there a significance to your name?

A process breaks the complex into simpler pieces that are easier to understand and manage. The creation of websites should be approached in the same way.
How long have you been in business?

Process Interactive was established as a full-time independent web development studio in 2008. We've worked in the industry since 1995.
Where are you located?

Our private office is in Grandview Heights, a quiet suburb very close to downtown Columbus, Ohio. There are a generous number of coffee shops and restaurants for face-to-face meetings in the area.
What are your office hours?

Monday – Friday, 9 a.m. – 6 p.m.

The office is closed on major holidays, including New Year's Day, Memorial Day, Independence Day, Labor Day, Thanksgiving, and Christmas.
How much do you charge?

Every project is different. Our pricing is based on the combination of features, functionality, timeline, and hours your project will require. We can bill hourly or by project, depending on the circumstances.

If cost is a major factor in your decision to start a project, let us know and we can come up with a creative solution that fits within your budget.
Is my web project too small?

We can take on large and complex development projects, but are equally happy to offer our help on small ones.

We can even help turn around projects that have been left half-finished or have become larger than your in-house team can cope with.
How long will it take to complete my project?

The timeline for each project is different and is determined by project goals and objectives. Once we gather more information about your project, we'll be able to give you a realistic timeframe.
Do you support websites that you didn't originally develop?

We take these projects on a case-by-case basis, depending on our workload and the quality of the original development. We're more than happy to provide a review and estimate.
Can you work on my project onsite?

We can certainly work onsite with your team, but not for an extended period. Because we service many clients, we've found that we are most productive when working from our own private office.
Do you provide web hosting?

We believe that domain registrar and web hosting should remain in the control of the client. We primarily work with three hosting providers depending on the needs and budgets of our clients (but we have experience working with many others).
Is ProcessWire your proprietary content management system?

While we frequently use ProcessWire as a content management system solution for our clients, we did not develop it — the name is coincidental.

ProcessWire is a free, robust, open-source CMS platform and can be downloaded and used by anyone.
I want you to develop my site, but I don't know any designers!

We maintain strong ties with a wide range of independent and local creative partners and can recommend a designer who is a perfect fit for your project and budget.