Our Services
You focus on the creative.
We'll handle the tech.
We build websites that are easy to use — for the people who visit them and the people who update them. By keeping people at the center of what we do, we create a great experience for you and your client.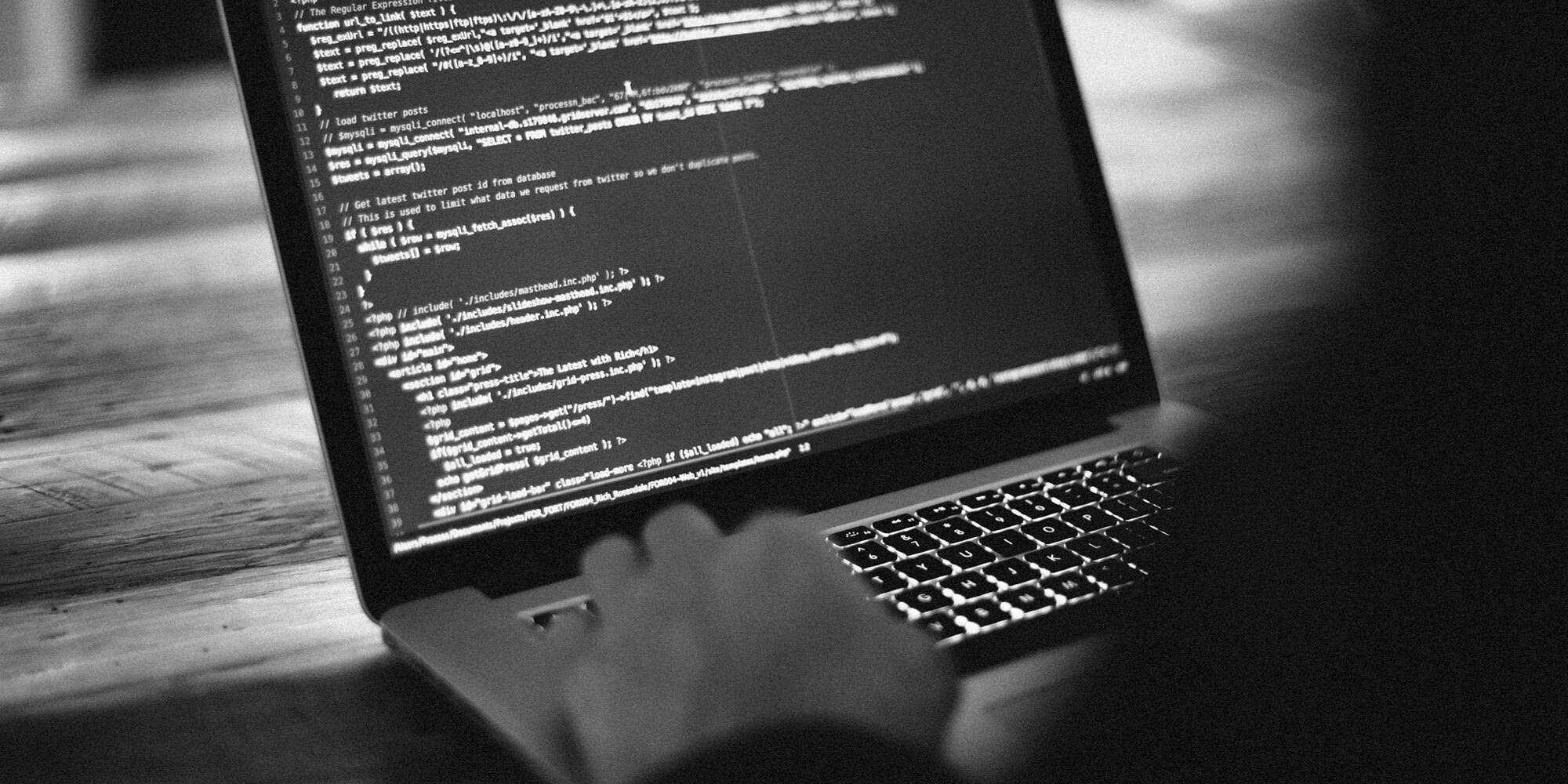 Building intuitive functionality
Web Development
Our creative partners trust us to build exactly what they need in ProcessWire, Webflow, WordPress, Squarespace, and Shopify while respecting the integrity of their design.
Content Management Systems
A scalable, structured CMS solution can anticipate content needs and makes site updating painless.
Responsive Development
Everything we develop is optimized to look and work great across all devices, from smartphones to tablets to desktops.
Front & Back End Development
Pixel-perfect development that brings any website design to life. We respect design as much as the code behind it.
E-commerce
Online stores can be built in a variety of different ways. Through some discovery and consultation, we'll be able to find the right solution for our partners using platforms such as WordPress, Shopify and Squarespace.
Designing meaningful experiences
UX Design
We create user experiences that are second-to-none, so people can engage, learn and get things done.
Wireframes
These simple representations provide an essential framework for clarifying the user experience and focusing design.
Accessibility
We believe all users should have equal access to information and functionality, and always keep this in mind as we work.
Usability
A good user experience helps people engage, learn and get things done. We help you see the benefits of best practices.
Mobile Strategy
It's an essential part of any web discussion today. We offer research and analysis for effective small-screen solutions.
Starting with a strategic foundation
Strategy & Consulting
As the cornerstone of every great brand experience, an effective strategy guides users toward the decisions and actions that will make your website a success.
Feature Planning
We love to participate in requirements gathering and project specifications. It's a key to eliminating surprises.
Sitemaps
A good sitemap provides a visualization of the site's hierarchy and groupings, which help clients and creatives alike see the big picture.
Content Architecture
Content architecture is deceptively challenging. We help establish rules and outputs for effective content management.
Analytics
Know who visits your site and how they use it! We set up data collection through Google Analytics so you're always informed.
Maintaining digital presence
Training & Support
We're always here to answer questions and translate web techno-jargon into language and context that makes sense.
CMS Training
Once the site is built, we transition the work to your team smoothly over the course of the project, so you can make the most of it.
Post-Launch Features
Our partners and their clients sometimes require new or modified features within their sites after they've been launched. You'll have a trusted partner who understands your site to help you with the next phase.
Site Maintenance
We can take the worry out of updating and managing your site. From design updates to adding content in your CMS, we can keep your presence relevant and up-to-date.
CMS Upgrades
Content management systems empower you to create pages and modify content as needed. We can upgrade your CMS to the latest version so you have the tools you need to keep your site efficient, secure and compatible.